Ready-made hedge fenced both vegetable and ornamental garden
Ready-made Green Screens are versatile, the style is easy to personalize and they can be combined with a wide range of materials. More and more garden owners are choosing Mobilane's Green Screens. They are used in both sleek garden design and for more playful vegetable gardens. They conveniently fulfil the desire for privacy through a natural garden fence.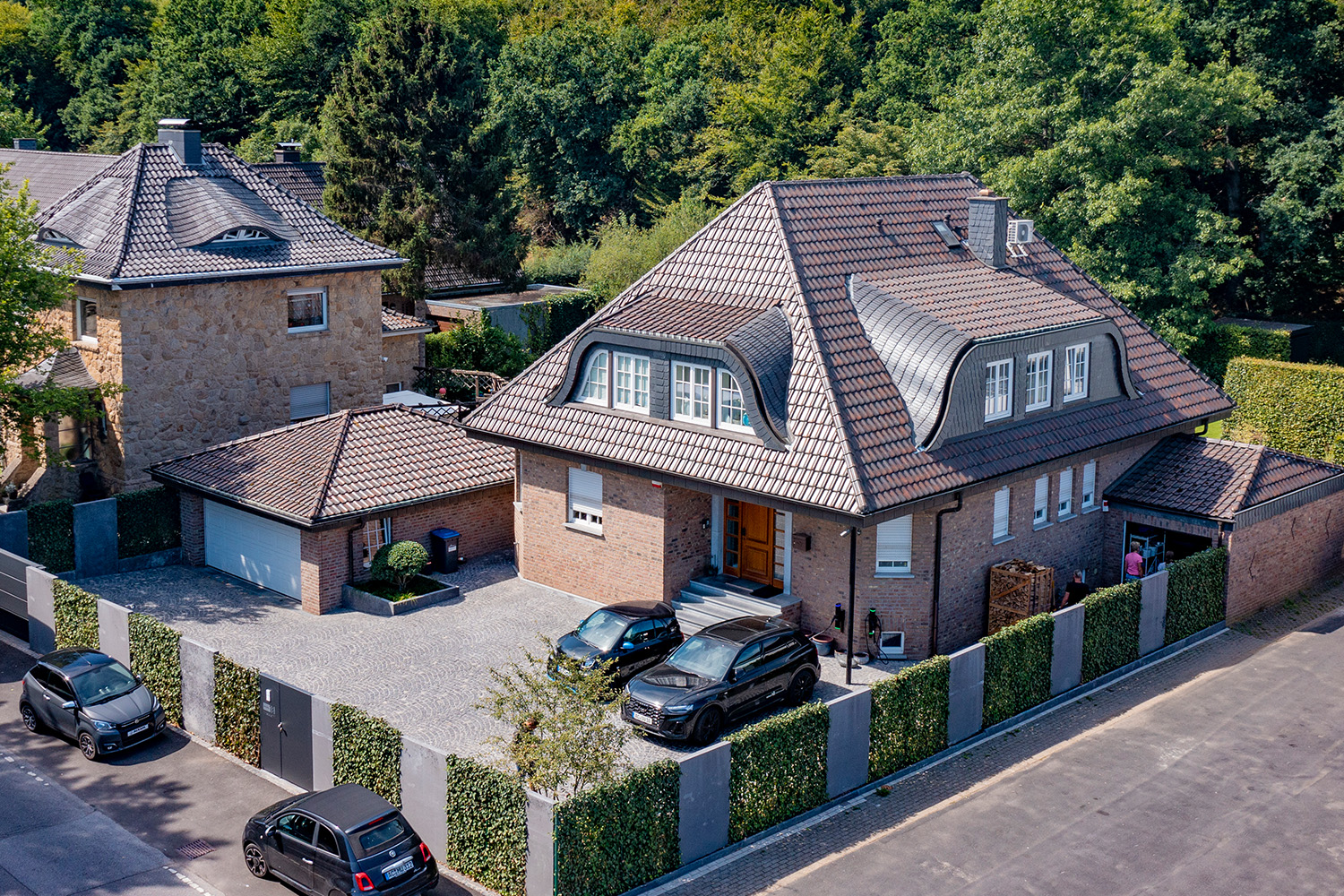 Expertise from official Mobilane partner
The GaLaBau company "Schotten Der Gärtner" from Düren is very pleased with the collaboration with Mobilane. They have dressed three different gardens in the neighborhood with Green Screen instand hedges. Managing director Thomas Schotten: "The Mobilane Green Screen was exactly the product we were looking for because of its versatility. At the moment a fence and hedge combination is popular with our customers and the Green Screens are a cost-effective solution. For us as gardeners it is also very advantageous, as we can work flexibly on the construction site because the hedges are adjustable in height and width and can also be easily extended later."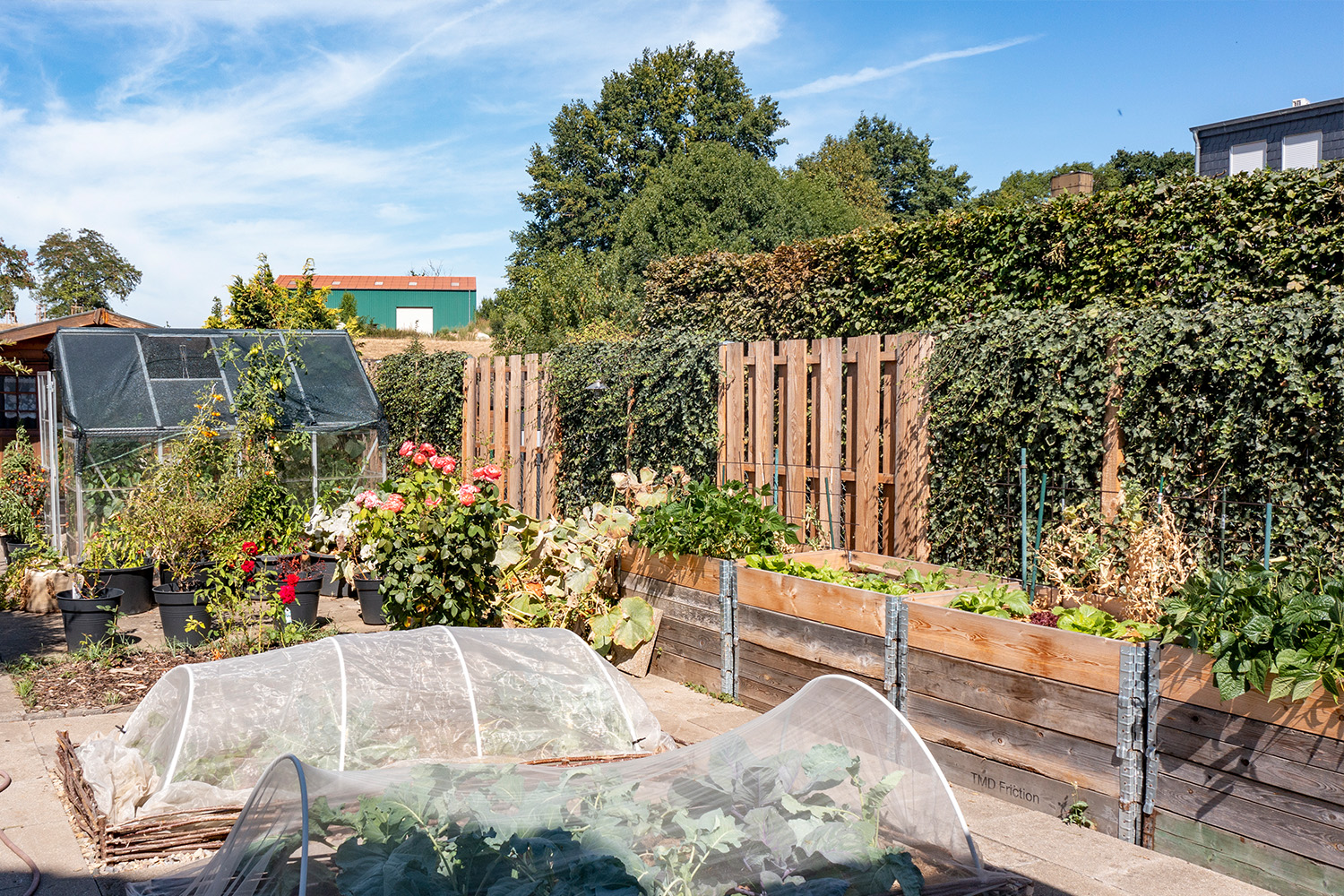 Variation is characteristic of Mobilane
Thomas Schotten especially emphasizes the fact that he can get Mobilane's Ready-To-Grow Hedge with a variety of plant species. "With the wide selection, we can always offer our customers the right plant for a specific location in the garden or matching a special design theme." To give one example, the ivy Hedera helix "Woerner" is robust and hardy. The hardy climber Euonymus Fortunei "Dart's Blanket" develops best in a sunny to semi-shaded location. It changes its rich, green colour in fall and winter, its leaves turning purple. The hardy firethorn with its red, non-toxic berries is suitable for adding colour accents. It blooms white in spring and likes a sunny to semi-shaded location. Jasmine fits right into a south-facing garden and is nice around a seating area.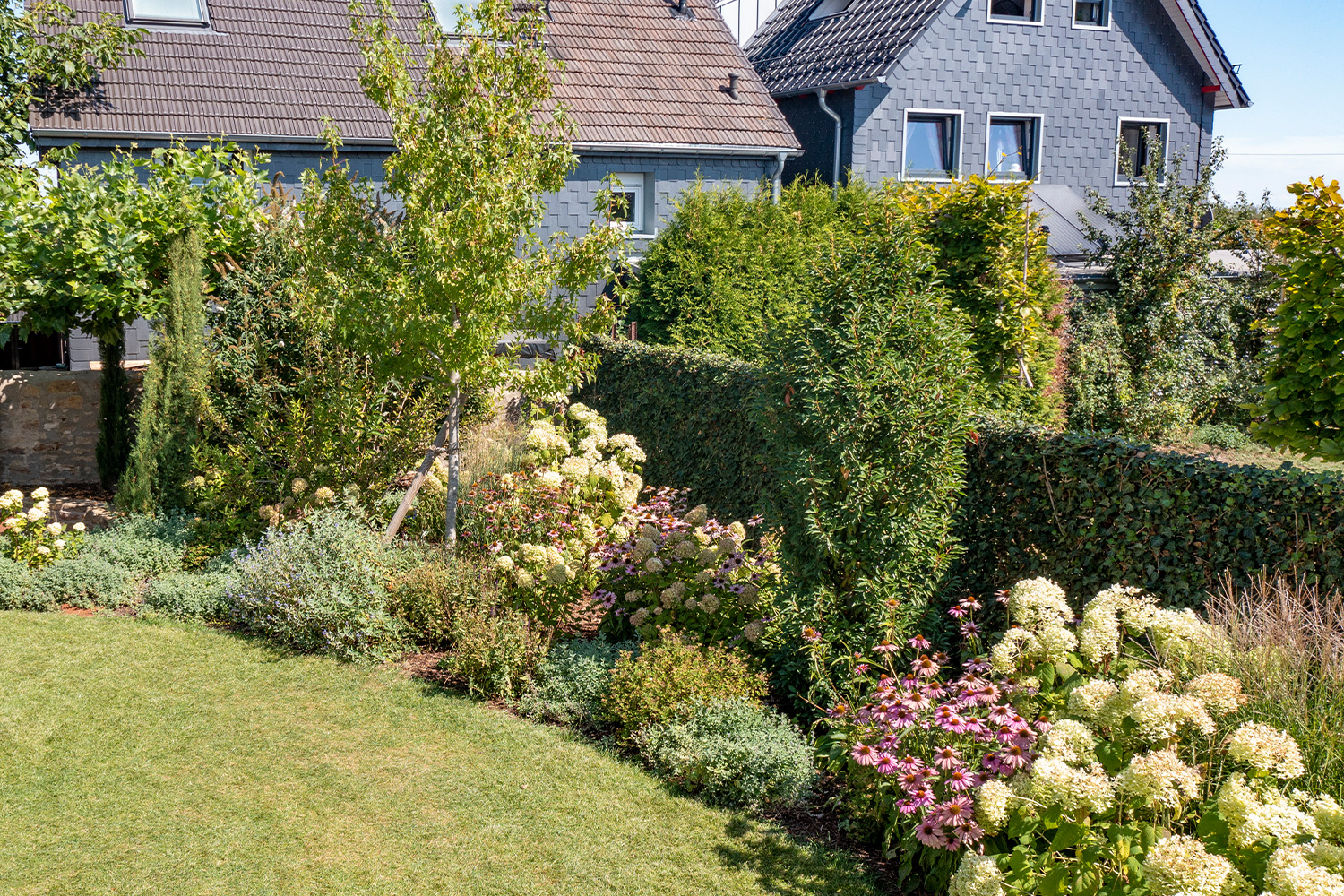 Green Screens combined with other material
Mobilane's Green Screens consist of a steel trellis completely overgrown with climbing plants. The plants take root in a biodegradable planter made of coconut fiber. These hedges can be planted directly into the ground after delivery. Posts and brackets provide a solid anchorage for the hedge. The Mobilane instant Green Screen can also be excellently combined with other materials. "Our customers really like the combination with Corten steel, wood or stone. The corten steel with its rusty colour looks industrial and modern in combination with the Green Screen. The interplay with wooden elements emphasizes a natural garden design, as can also be seen in the organic vegetable garden. The combination with a robust stone has a more rustic effect. Green Screens are truly universal and can be perfectly varied with," summarizes Thomas Schotten.