The latest news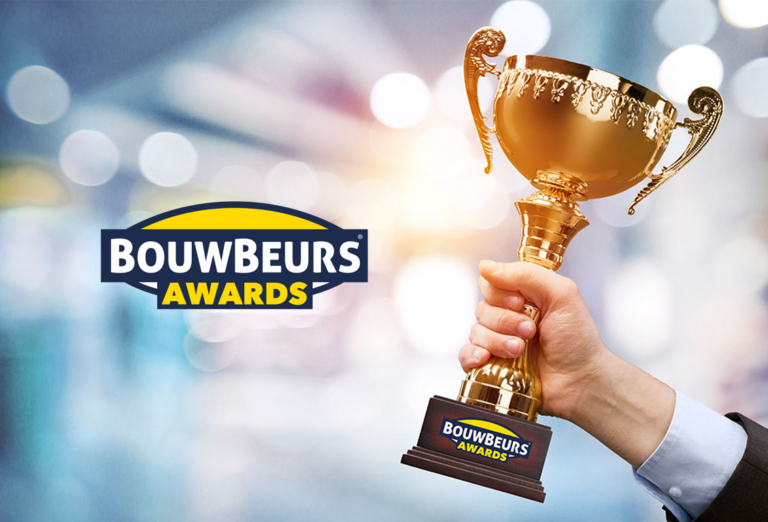 MobiPanel nominated for BouwBeurs Awards 2023
Mobilane has been nominated for the 'Bouwbeurs Awards' (Construction fair awards) 2023 with its MobiPanel green façade, within the Circularity category.  This a great honour for the company, ...
read more

Blue Lagoon – the new exotic plant mix by Mobilane
Mobilane introduces a new plant mix with houseplants for their Live-products such as LivePanel, LivePicture and LiveDividerPLUS. This mix stands out for its unique colour combination. The Phlebodium ...
read more