MobiGreenFence
Accessories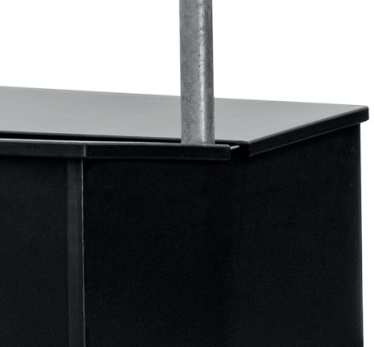 Cover plates
The cover plates allow the planters to be completely sealed. These are then screwed shut.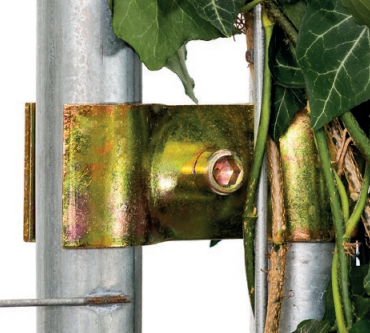 Hoarding fence clamp
MobiGreenFence can be easily attached to a hoarding fence using hoarding fence clamps. Clamp diameter: Ø40 mm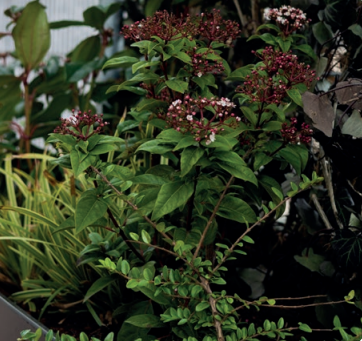 Additional planting
MobiGreenFence's planter can be supplemented with additional planting. The range includes Hedera helix Arborescens,
Viburnum Tinus, Leucothe Zeblid, Lonicera nitida and
Viburnum davidii.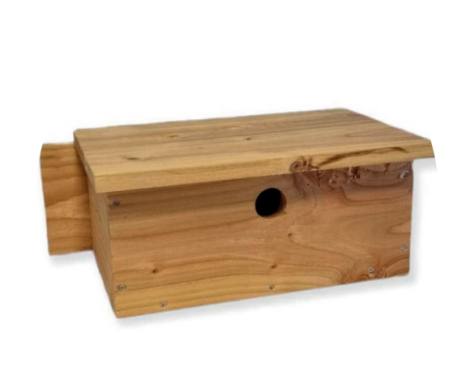 Nesting boxes
Various sizes and types of nesting boxes can be hung in the MobiGreenFence hoarding fences.