LivePanel Outdoor
Accessories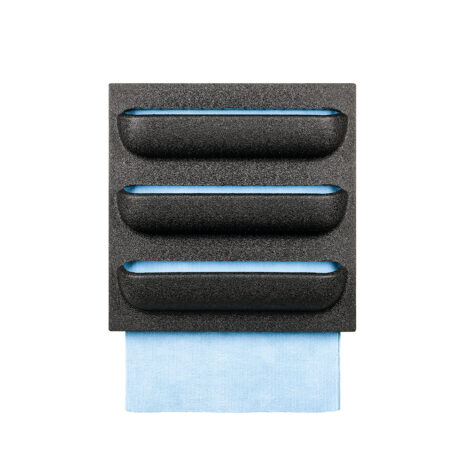 Plant cassette excluding plants
LivePanel is made up of plant cassettes. Each plant cassette contains 3 slots (Pot size 9) in which a plant can be placed in fertile soil. All slots are linked to each other at the back by means of a capillary cloth. The cloth is connected to the installed water gutter, which supplies the plants with the required nutrients.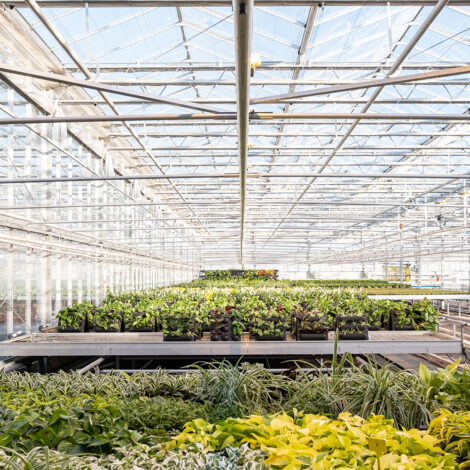 LiveCassette (pre-cultivated plant cassette)
The plant specialists at Mobilane have carefully selected and tested the nine different LiveCassette mixes and planting schedule based on plant species, external features and unique properties. All of the mixtures displayed here can be pre-cultivated on request. Please take into consideration a growing time of at least 12 weeks after ordering (depending on the growing season).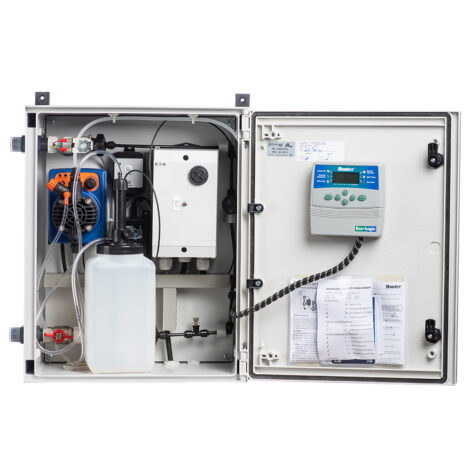 Irrigation
An irrigation system is available specifically for LivePanel. The irrigation system is easy to install and all you need is a 220V power plug, a water connection and there needs to be a drainage point underneath the wall. Level sensors are installed in the LivePanel wall and are wired to the controller of the irrigation system. After programming the controller, the irrigation system will automatically detect if watering is necessary and this way no water is wasted. Optional features are:
alarm system for low water or power failure
frost protection for outdoor walls
full control web based irrigation system, including monitoring and support
break tank
backflow prevention
pressure pump
pressure reducer
Technical support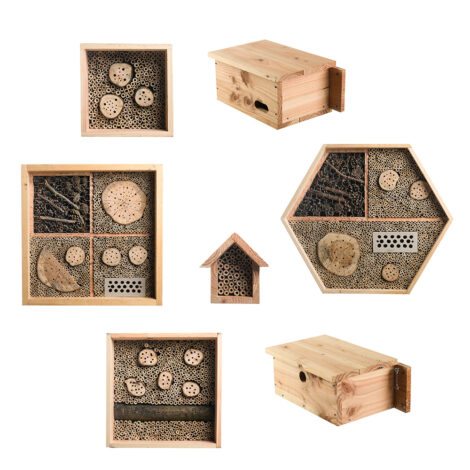 Nesting boxes & bee hotels
The nesting boxes and bee hotels are made in a social workplace using sustainable Dutch Douglas wood. All nesting boxes and bee hotels comply with the guidelines of BIJ 12. These boxes are perfectly suitable for meeting the requirements of the Nature Conservation Act or for use in achieving BREEAM certification, which requires the placement of nesting boxes. The nesting boxes and bee hotels are available in various types and sizes.