LivePicture 2 installation by I want Plants on Timber-framed wall
LivePicture 2 installation by I want Plants on Timber-framed wall
Photos of LivePicture 2 installation by I want Plants on Timber-framed wall.
The LivePicture with living green plants beautifully complements the original rustic timber frame. LivePicture 2 consists of 2 Plant cassettes.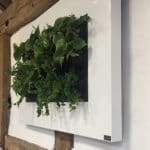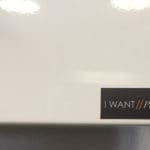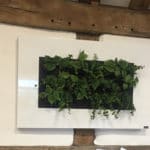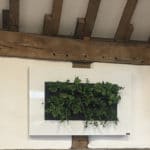 Click here to visit the website of I want Plants.
Click here to know more about the LivePicture range.