Profile: Tracy Whitfield, Mobilane Client Manager
20 March 2018
Enriching the Mobilane UK Team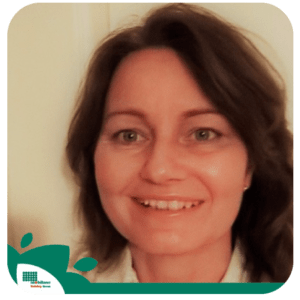 Tracy Whitfield joined the Mobilane UK team in Autumn 2017.  Tracy's many years in Operations and Client Management are serving her well as she now puts these to good use at Mobilane's UK HQ.
To date, Tracy has enjoyed a fulfilling career in Finance and Education.   Before joining the landscaping world, she founded and managed a voluntary organisation, experiencing all elements of the business mix from financial planning to promotion and communication.  She has an immense passion for plants and a creative outlook – the ideal blend of skills, knowledge and natural talent that fits perfectly into the ethos at Mobilane.
This will stand her in good stead as she liaises with our clients and cements her future at the UK's leading supplier of ready made green systems.