LiveDivider PLUS
Accessories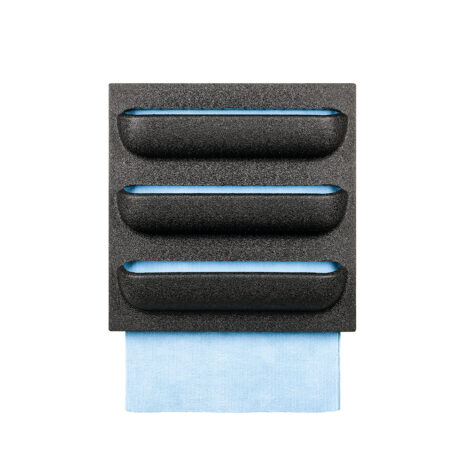 Plant cassette excluding plants
LiveDivider PLUS is made up of plant cassettes. Each plant cassette contains 3 slots (Pot size 9) in which a plant can be placed in fertile soil. All slots are linked to each other at the back by means of a capillary cloth. The cloth is connected to the installed water gutter, which supplies the plants with the required nutrients.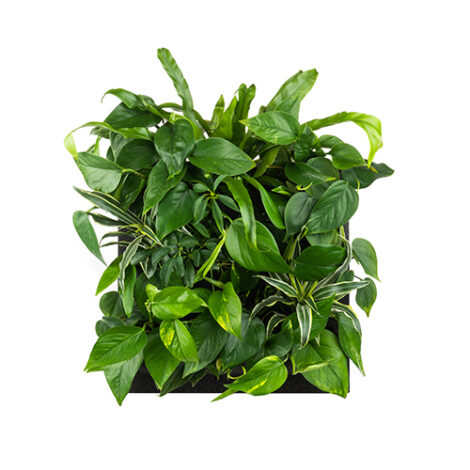 LiveCassette (pre-cultivated plant cassette)
The plant specialists at Mobilane have carefully selected and tested the nine different LiveCassette mixes and planting schedule based on plant species, external features and unique properties. All of the mixtures displayed here can be pre-cultivated on request.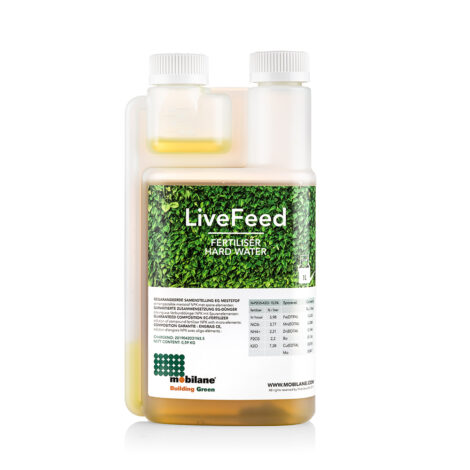 LiveFeed
LiveFeed is an NPK fertilizer and is suitable for the following products: LivePanel, LivePanel PACK, LivePicture, LivePicture GO and LiveDivider PLUS. LiveFeed is a liquid plant food and keeps the plants strong and healthy with essential nutrients and a rich mix of trace elements. Thanks to LiveFeed, the plants will grow and bloom extra beautifully.